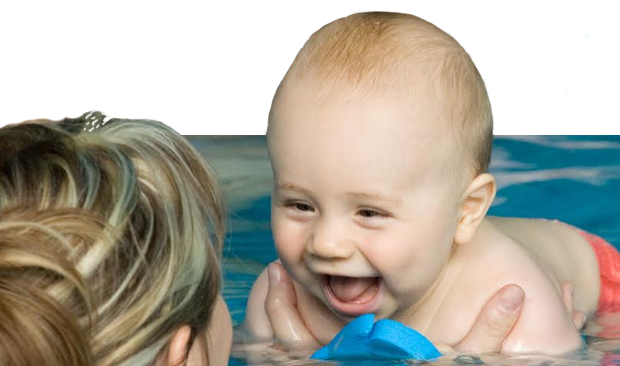 Videos
Drowning Prevention Coverage by KTVK
Watersmartbabies on CBS Early Show
Channel 12 News Covers our Prescription Swim Program
News
PHOENIX - It's the newest prescription doctors are handing out to children - not for medicine, but a prescription for swim lessons!
From FOX 10 News - article by ALEXIS VANCE
Press Releases

This Spring, the Drowning Prevention Coalition of Arizona is piloting a new water safety prescription program, called Water SMART Babies (Safety Methods and Rescue Techniques).
The program was developed in Broward County, Florida, to encourage water safety education for parents of young babies during their well-check visits. These visits include a non-binding prescription for water safety classes.
The Arizona Water SMART Babies program is scheduled to roll-out in Maricopa this Fall, following with Pima County in Spring 2012, and statewide in 2013.