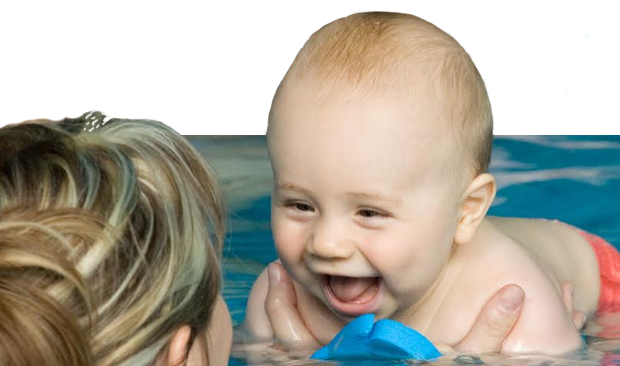 Welcome to Water Smart Babies™!
Prescription for water safety is the latest movement in drowning prevention. The Water Smart Babies™ Program was adopted by the Florida Pediatric Society, the state chapter of the American Academy of Pediatrics and launched February 2010. The Florida doctors baby well visits now include water safety education. On the child's ninth and twelve month visits, the pediatrician writes out a "Doctor's prescription" for water safety lessons! The parents are also given the Water Smart Babies™ handbook which includes tips on home water safety, water safety lesson facilities (by county), CPR classes (by county) and safety device information, such as pool fencing, door and pool alarms. As the child visits the pediatrician in subsequent months the doctor follows up to make sure the family is getting their home equipped with the layers of protection and the child is participating in water safety lessons.
We are proud to announce that the Water Smart Babies™ Program is being adopted nationwide. Please click on your geographic area to find swim facilities, fence and alarm companies, CPR & First Aid classes who are participating in this program.

The majority of drownings occur in residential pools while children are unattended.
What is this About?
Water Smart Babies™ is here to support your efforts in keeping your children safer around your pool. Your involvement is the most important factor in helping you prevent, prepare for and cope with emergencies. The resources contained in this site will provide you with useful tools to help make your children water safe and Water SMART (Safety Methods and Rescue Techniques).