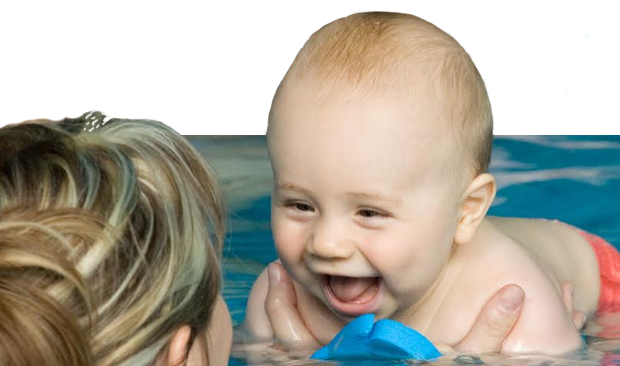 Learn CPR
Take CPR and first aid classes to help save someone in an emergency
Have children wear Coast Guard-approved life jackets in and around pools and open water.
Do not use floaties, arm bands, or other kinds of floats. They are not safe. Have safety equipment like a rescue tube, ring buoy, float or rescue pole at your pool.
CPR Reference for Drowning
Remove victim from water
Give 2 minutes of CPR
Call 9-1-1
Resume CPR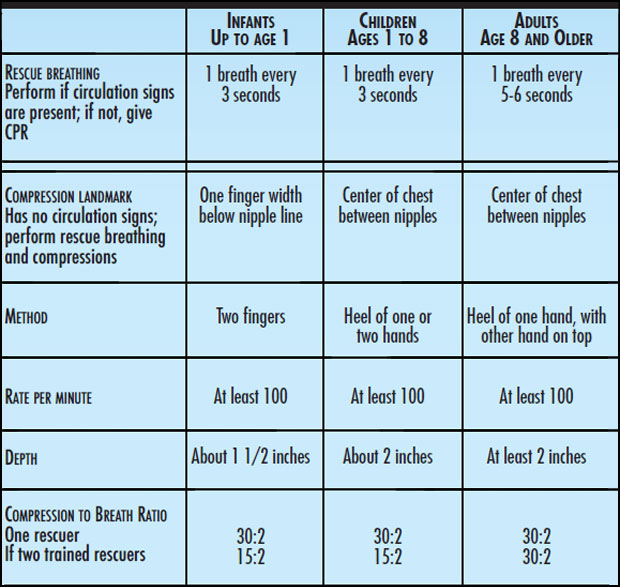 Find CPR classes in your area by visiting www.watersmartbabies.com/az or by calling Community Information and Referral at 602-263-8856 or 800-352-3792 from area codes 520 and 928.

Ref: Circulation (2010); 122:S677